Quick Ship Chiropractic Tables
Used Chiropractic Tables in this category have already been 100% FULLY Refurbished and can be quick shipped out from our location in Alabama within 48 Hours. Payment in full must be before 10 AM Monday through Friday. Freight companies do NOT deliver on weekends, only weekdays. Freight travel time is NOT guaranteed as we have no control over the freight once it leaves our location. EXPECT Freight related delays on Holidays or any inclement weather.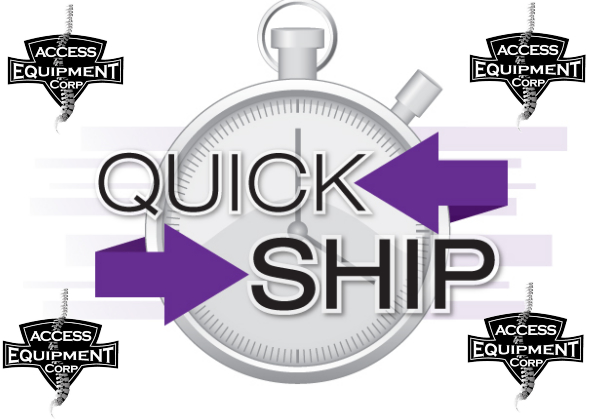 Welcome to Used Chiropractic Table Here you will find a Large selection of used chiropractic table,used chiropractic tables.If you need assistance you may reach us at (256) 245- 8390 Monday Through Friday 9 Am to 5 Pm Central Time zone.