Contact Us
As a Consumer and Store Owner, I wont shop at any Website that Doesn't Display their Phone number or other contact Info!
You will find that any website that Hides there contact info is most likely trying to RIP YOU OFF!
You will Find Our Contact info & Hours of Operation Proudly Displayed Below!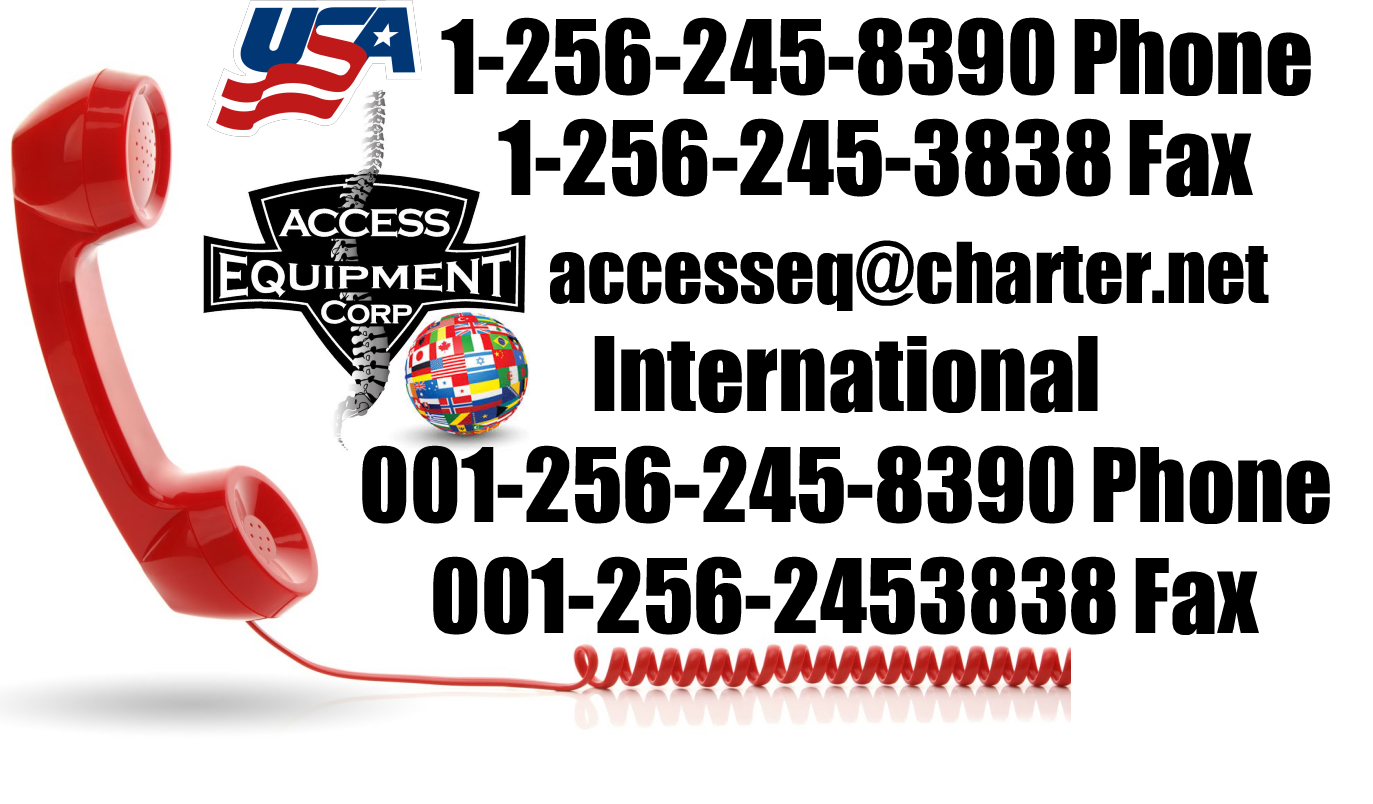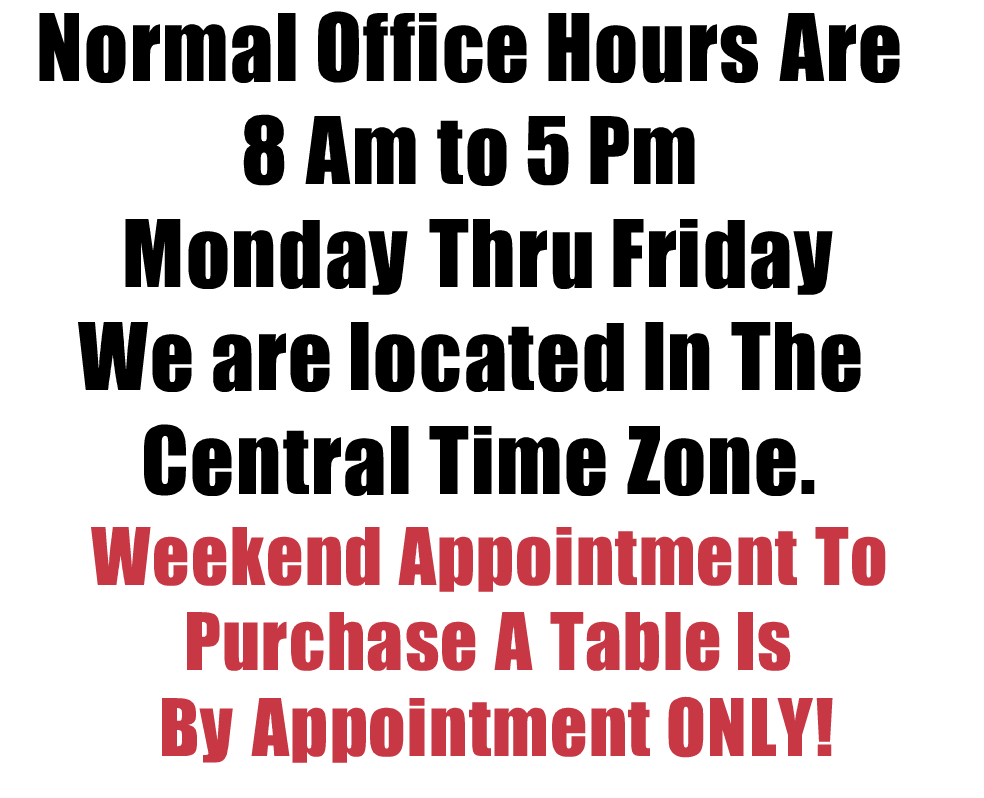 180 Cora lane
Syalacauga ,Al 35150
During our Normal Business Hours, Your call will be answered by a REAL Person not a messaging system.